Arkansas law prohibits a legislator from being a lobbyist. But did you know it is not against the ethics law for a state legislator to work for a lobbyist? Shouldn't it be prohibited?
Representative James Sturch (R) –Southside, worked for a lobbyist while being a legislator.  He began working for the lobbyist sometime in 2014, the year Sturch was first elected as a Representative. The documents do not show when he began work but it may have been around the time he won the election, since he reported the income as being more than $1,000 and less than $12,500. (Those are the two income categories used by the state.) For each of the first two years as a legislator he reported income from the lobbyist of more than $12,500.
Sturch didn't say and was not required to say, "I'm employed by a lobbyist." He just reported the name of the company and its address.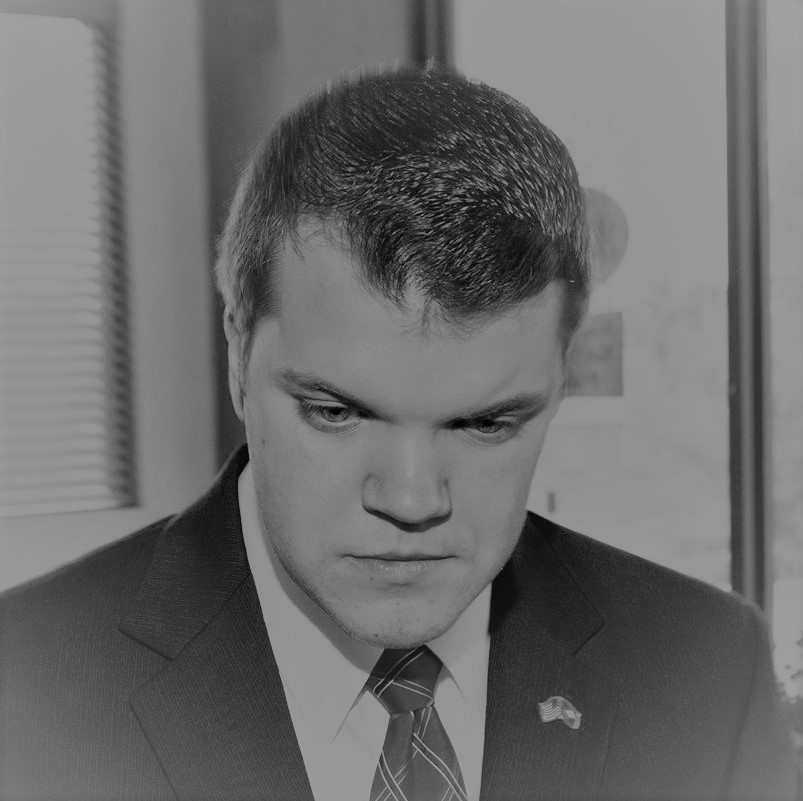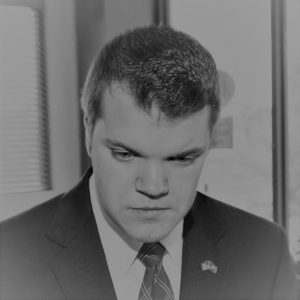 Apparently, during his campaign for reelection in the 2016 election, a supporter of his opponent looked at Sturch's Statement of Financial Interest and wondered, "Why does someone in Southside work for a company across the state in DeQueen?" This led to the discovery that Sturch's boss in DeQueen was also a registered lobbyist. It gets worse.  The company Sturch reported as his employer and the lobbying firm have the exact same address and are located in the same house. Both companies use the name "Legacy."
Possibly because people were becoming aware of the situation, either Sturch or the lobbyist decided not to continue the arrangement in 2017.  In 2017 Sturch's report shows no job, only income from being a legislator.
Below is from Sturch's 2017 report for the year 2016.

LET'S COMPARE STURCH'S EMPLOYER (2014 THROUGH 2016) TO THE LOBBYING FIRM.
STURCH'S EMPLOYER:
Company name: Legacy Holdings & Properties LLC .
Located at: 314 West Gilson Avenue, DeQueen, AR.
Chief officer of company: C. Chadwick Gallagher
LOBBYING FIRM:
Lobbyist firm name: Legacy Consulting
Located at: 314 West Gilson Avenue, DeQueen, AR.
Firm contact: Chad Gallagher
Registered lobbyist at firm: Chadwick Gallagher 
Information for this article from the following documents.  Sturch's SFI reports for years 2014, 2015, 2016, and 2017; Corporate filing for Legacy Holding & Property LLC; and Legacy Consulting lobbyist registration 2014-2016. All the documents are available on the Secretary of State's website.
Representative Sturch should have known working for a registered lobbyist would raise a cloud over every vote he made.
Will the legislature prohibit such a cozy relationship between legislators and lobbyists? It is certainly possible. Just in 2017 the legislature passed legislation to prohibit another type of dealing between legislators and lobbyists. After it came to light that Senator Jake Files took a personal loan from a lobbyist (reportedly to cover a hot check), the legislature enacted Act 1108 of 2017 to prohibit public officials from soliciting or accepting loans from lobbyists.
Isn't working for a lobbyist worse than taking a loan from a lobbyist?
Does it bother you that your legislator can be employed by a lobbyist? Tell the politicians to eliminate the loophole and prohibit legislators from working for lobbyists.
* Representative James Sturch is currently running in the Republican primary for the Senate (Senate District 19) against conservative incumbent Senator Linda-Collins Smith.